book cover design / book typesetting
An ode to the streets of Melbourne – this 172-page book contains a collection of essays, short fiction, and poetry from local writers. The illustrated cover design depicts bluestone – the building material synonymous with Melbourne – various street names are written in the space between the pavers, and a single small green plant also sprouts, representing life and the individual stories from across the city and suburbs. The internal pages are typeset in a clear and easy-to-read style, with sporadic photographs throughout (all of which are my own photos). The book was finalised and released during the coronavirus lockdown, making it somewhat a celebration of life before the pandemic.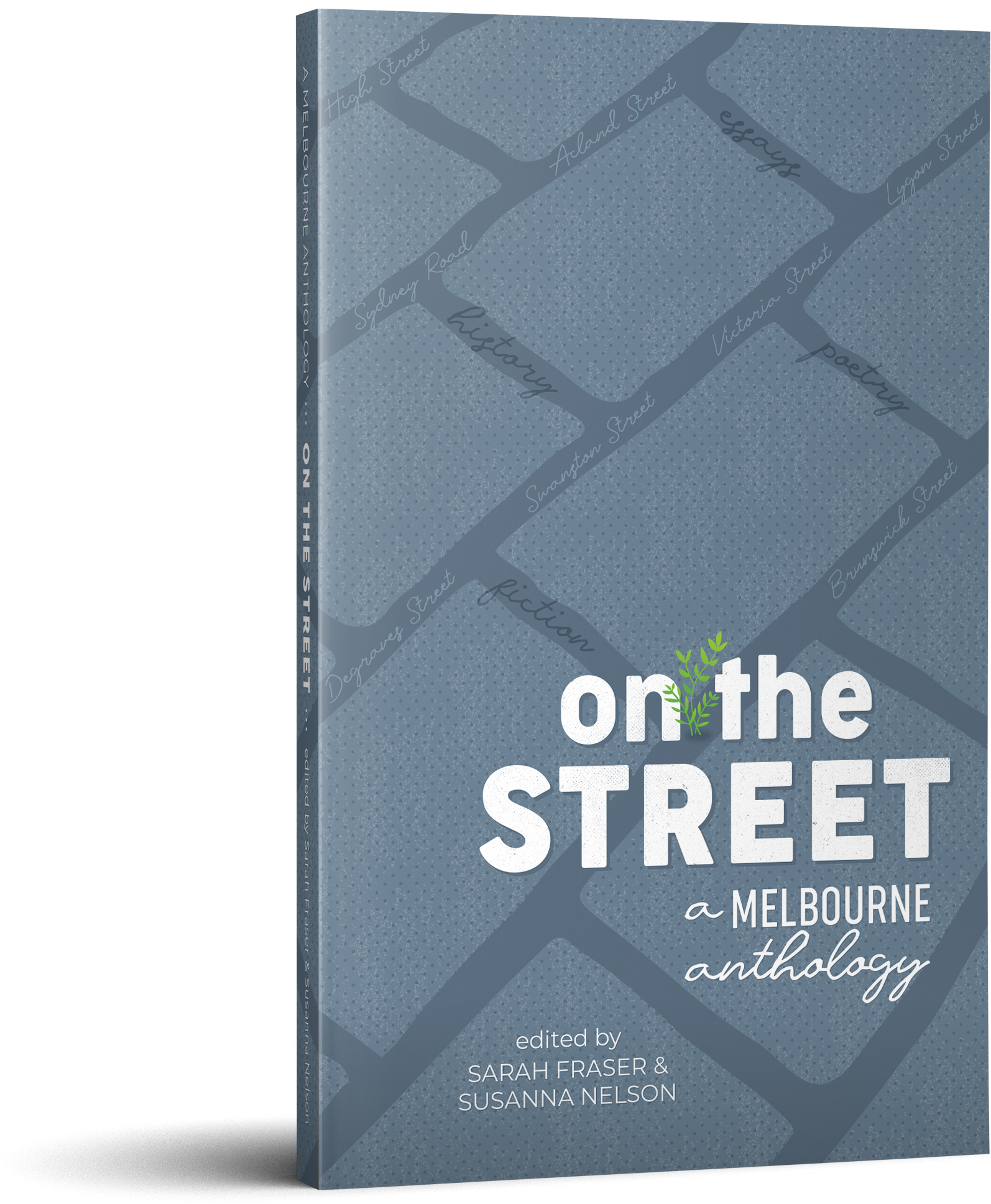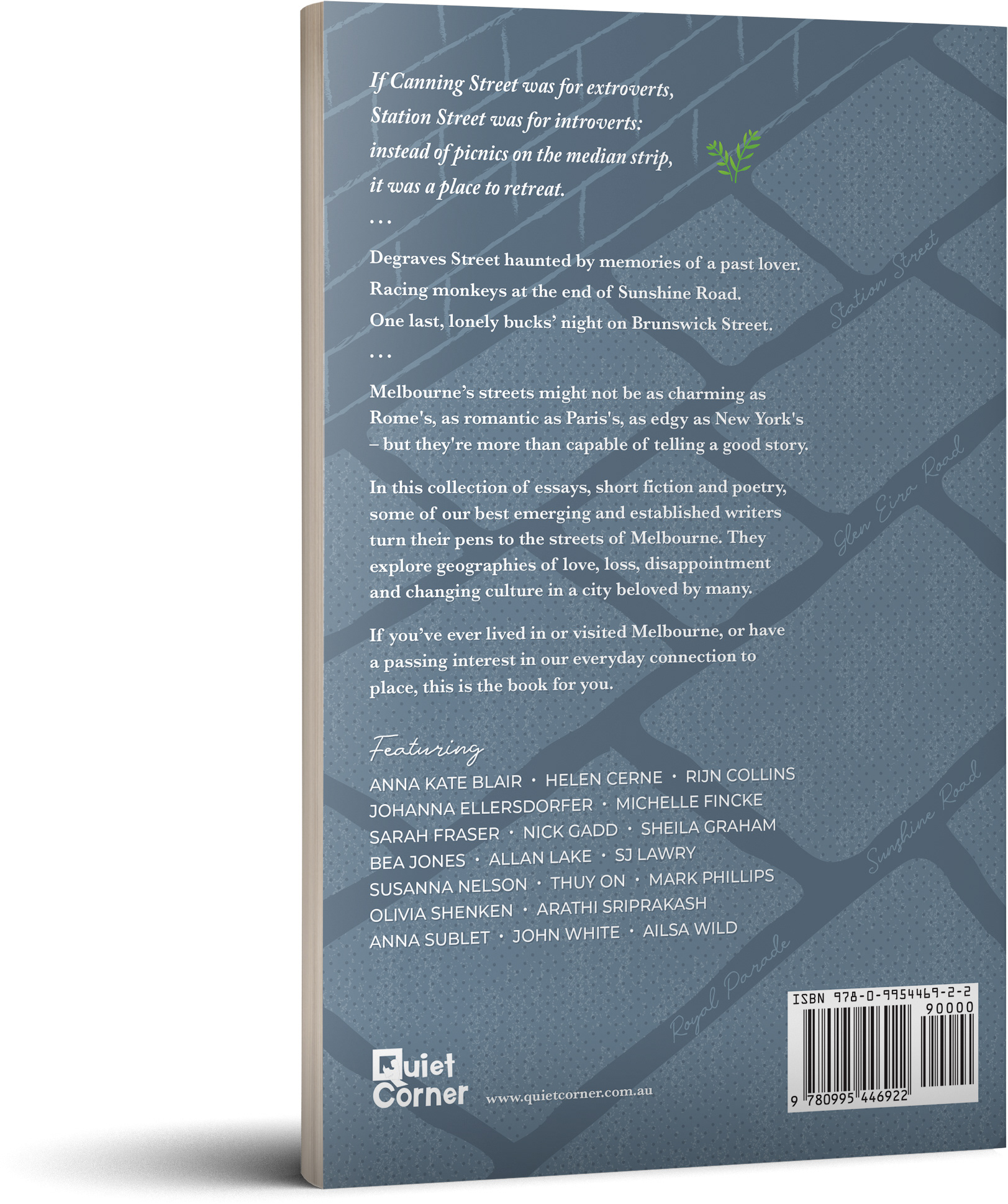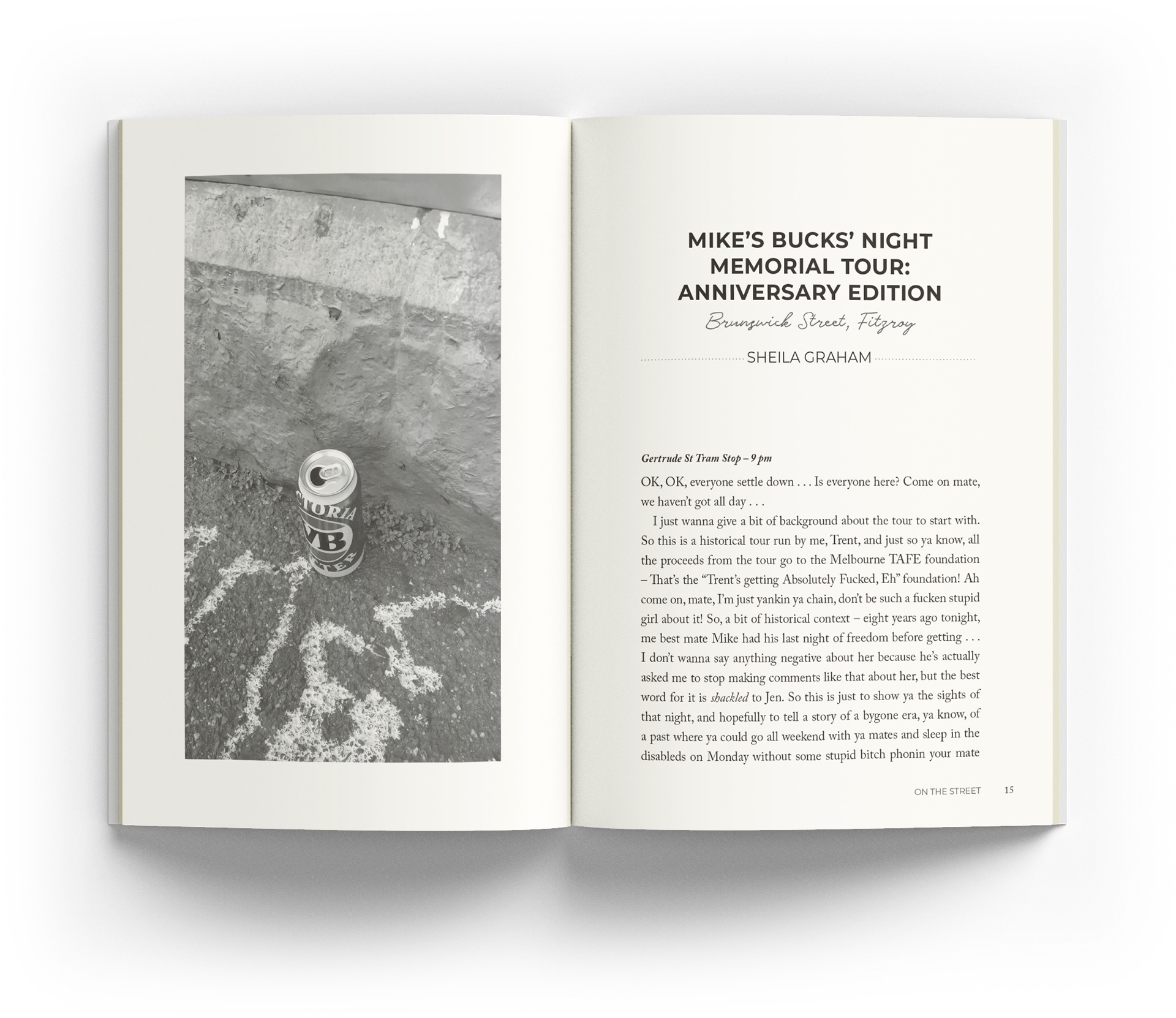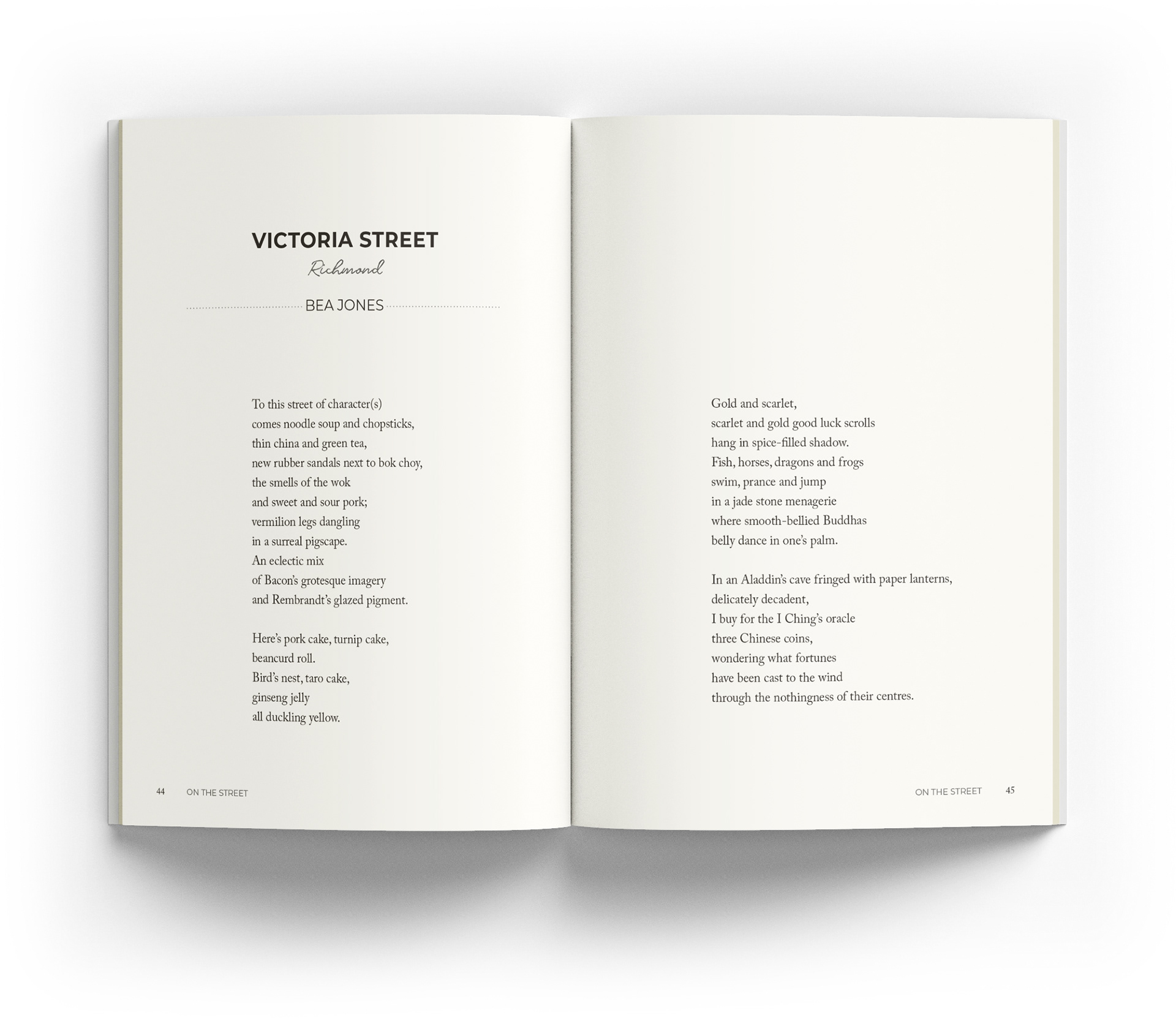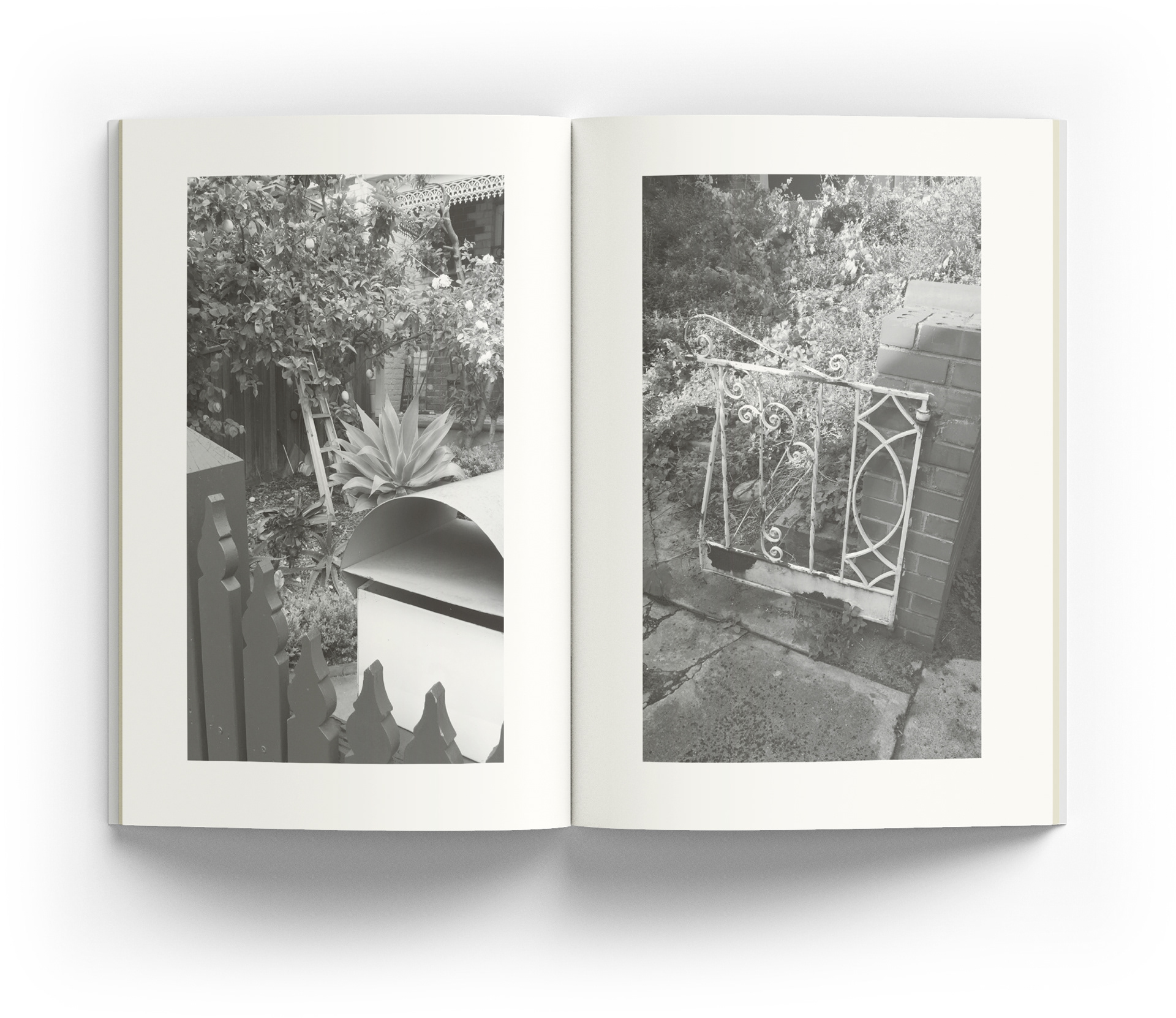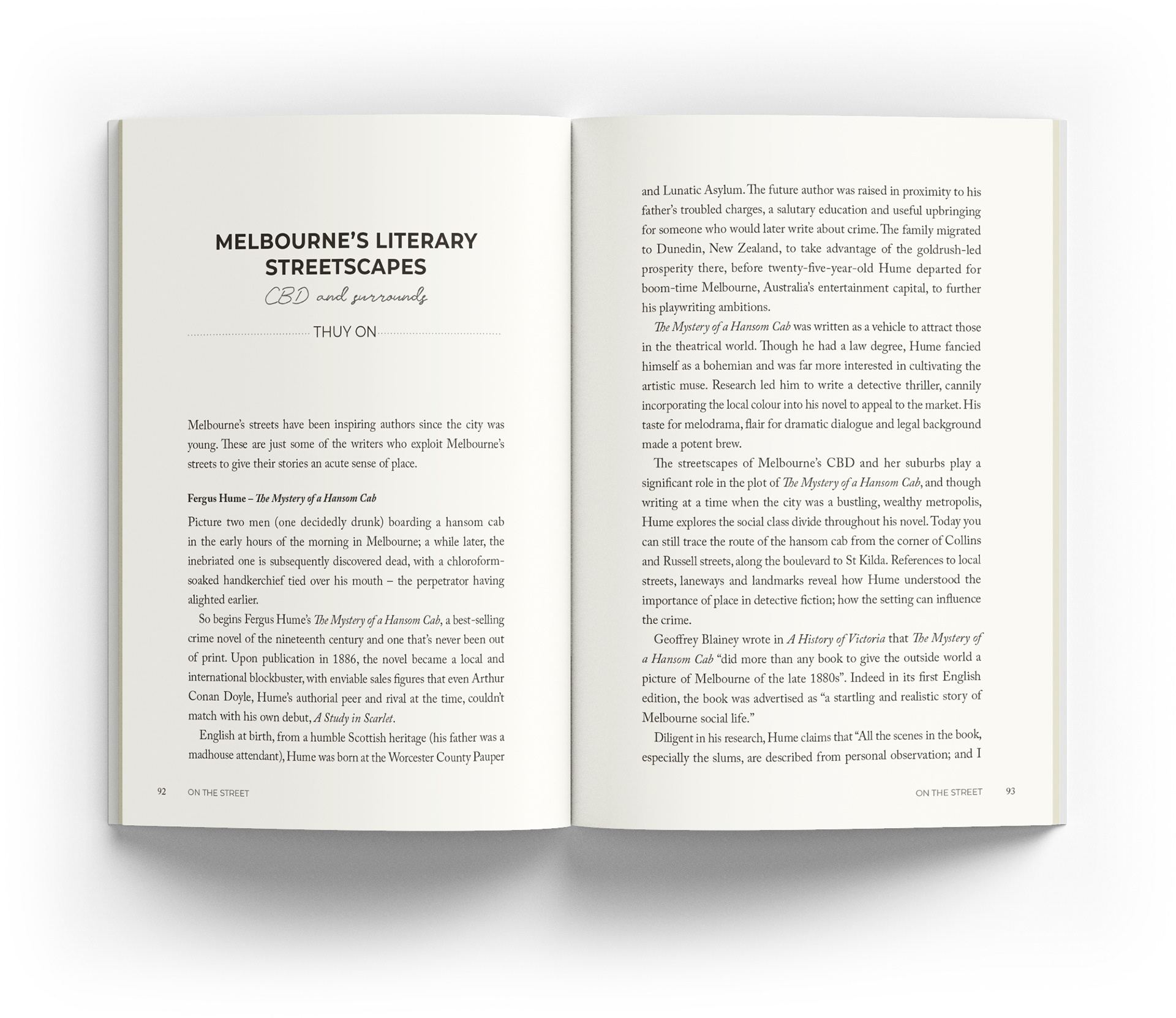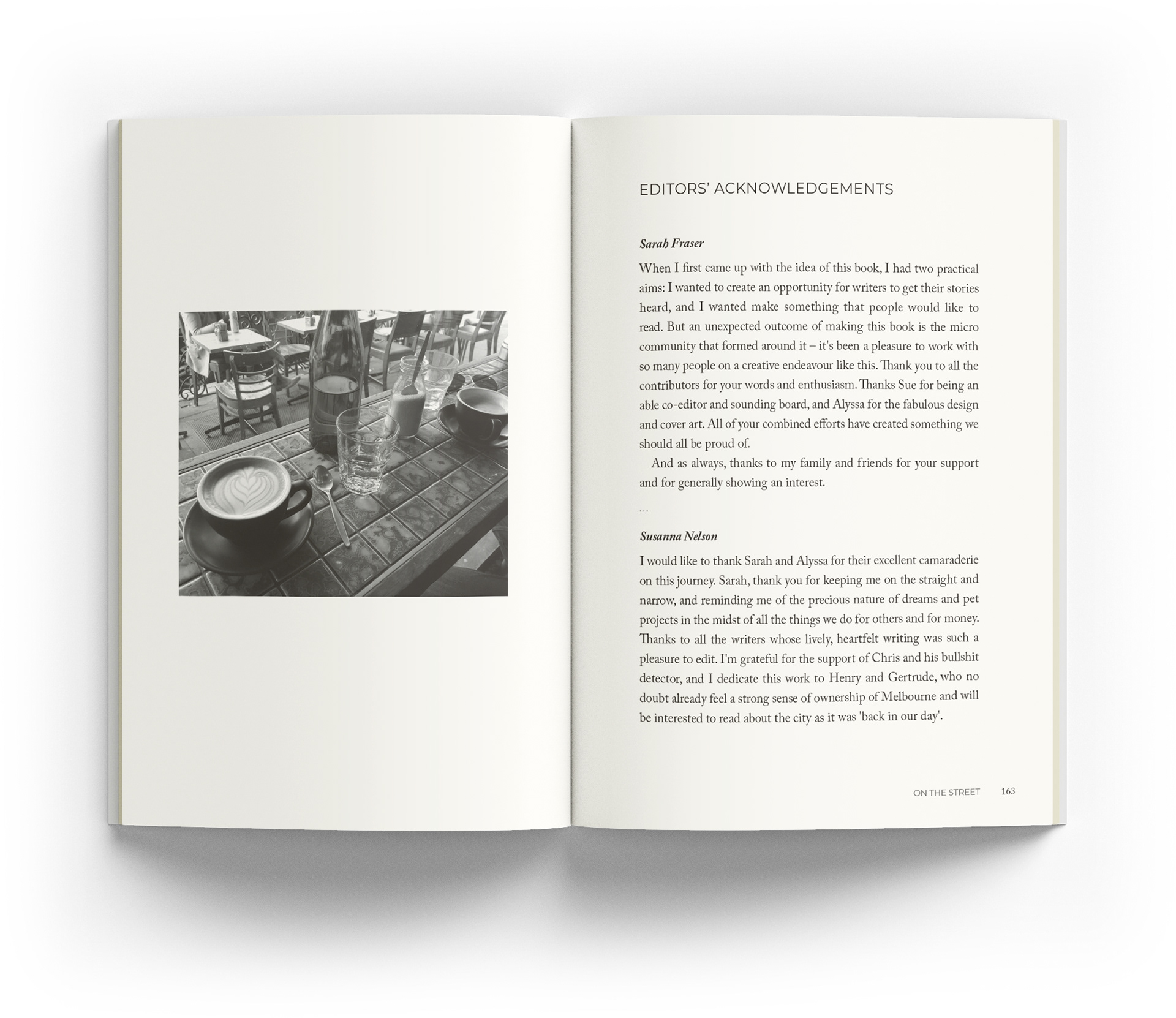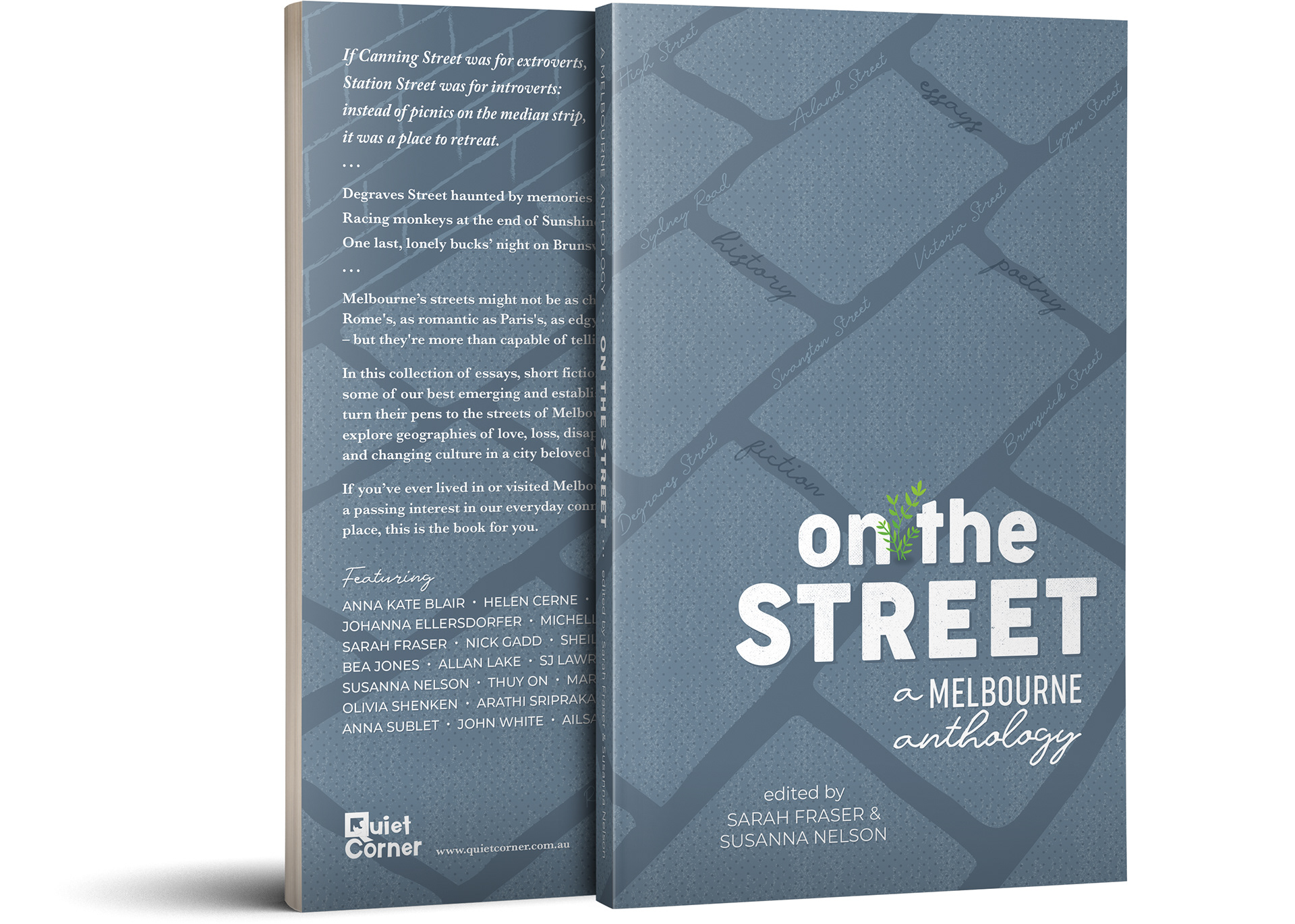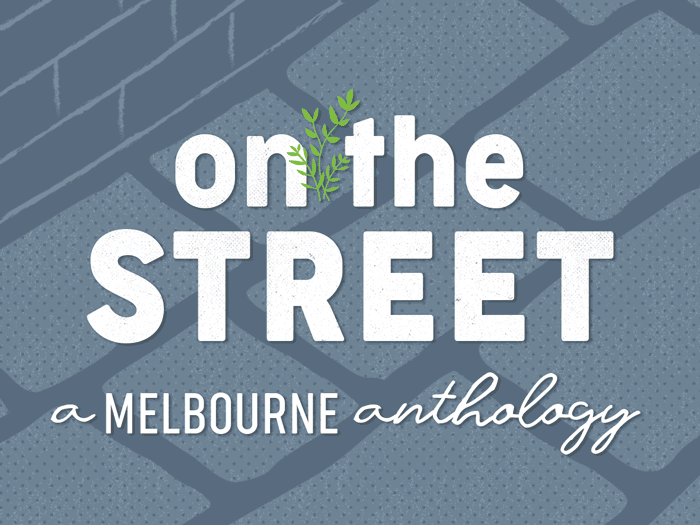 Above: GIF animation created from photo stills to promote the release of the book on social media.